About Us
Raharobot OÜ, established in 2011 offers a wide range of services including financial councelling and planning as well as development and implementation of ERP systems. Our clients are manufacturing companies in Estonia and other Baltic states.
Raharobot's team is made up of top financial analysts and software engineers. Extensive experiences in working on various projects enable us to offer high-quality services and results that last.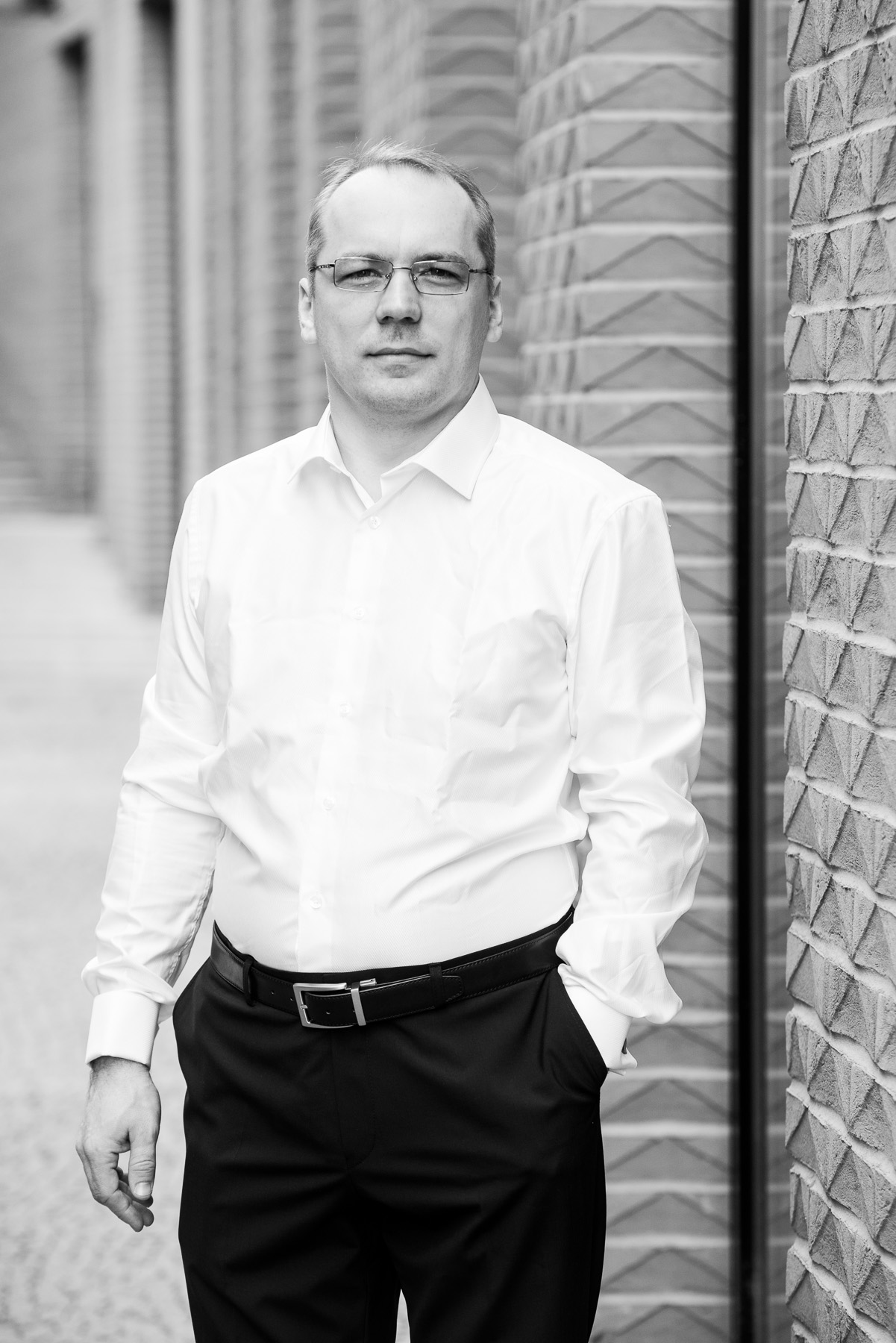 Arnold Tammemägi
Raharobot Ltd
---
Financial diagnostics
HOW CAN WE HELP?

Is your enterprise not as successful as expected? All the details are in place: orders come in, machines are working 24/7, cash flow is high, but at the end of the day – there's no profit? Here's where we come in. Be it a small or large company, we'll find the hidden bottlenecks and help to eliminate them efficiently so the company can develop the way and at the pace you have chosen.
HOW DO WE WORK?

    Chart your present situation
    Detect the bottlenecks of the current methods
   Offer key solutions for making the company profitable
   Help with implementing the new tactics
OUR TOOLS

Cost-benefit analysis, effectiveness measures, analysis of ERP systems, financial analysis.
---
ERP systems
We offer a unique, tailor-made system designed for manufacturers of concrete products. For our clients the system is offering an undispensable input for the decision-making process.
In our system you can search for following key matters:
What products and how many were manufactured this week?
How much material will we need next week?
How big is the turnover and profit this month?
What is the average selling price of the products?
What is the net value of the product?
Where do we stand with the current project?
The answers to these as well as to many other enquiries can be found super easily in our innovative and user-friendly ERP system. You should try it!
---
Contact Us
Raharobot OÜ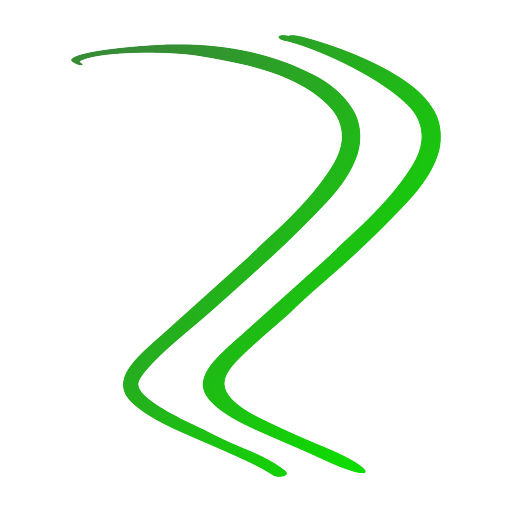 E-mail: info@raharobot.ee
Tel.: + 372 51 20 370
Skype: arnoldtammemagi